We now have our first move-ins!
Provenance has its first move-ins!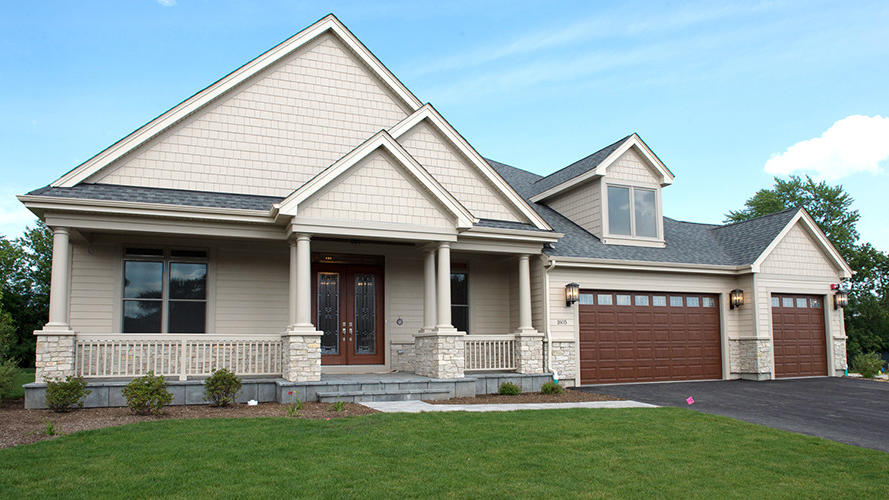 Recently, at ChicagoTribune.com, Red Seal Homes celebrates first move-ins at Provenance, Brian Hoffman, third generation owner of Red Seal Homes, spoke about how the Provenance community's first residents are moving into their new homes! Here's an excerpt from the Tribune's story:
"Our residents moving in at Provenance over the next several months perfectly illustrate how our range of housing styles and floor plans appeal to a really diverse cross section of buyers," says Hoffman. "For example, our first residents to take occupancy are down-sizers who chose a single-family ranch home for this stage of their lives. But we've also sold a number of The Estates single-family homes to families at various stages, from those with young children up to households with high-school-age kids." —Brian Hoffman
Read the full article here.