As more workers telecommute, homebuilders take note.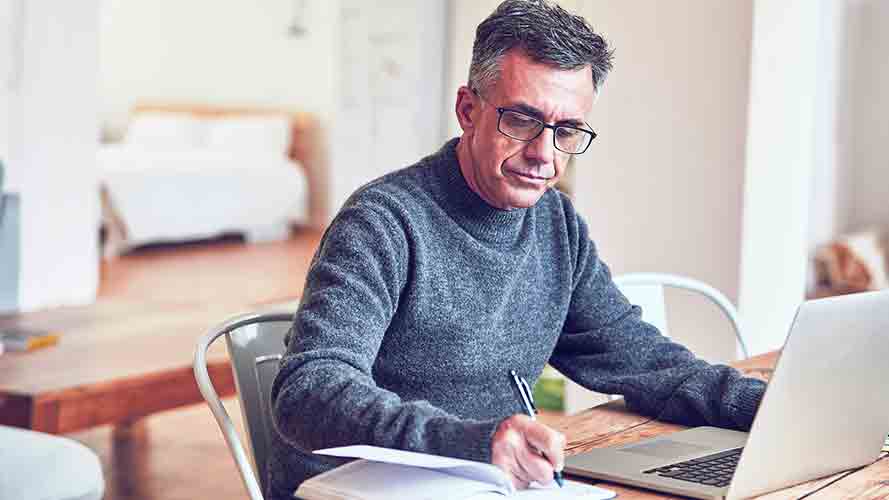 On DailyHerald.com, Red Seal Homes' Brian Hoffman, third generation owner of Red Seal Homes, spoke about how an increasing number of Americans are choosing to work from their homes, at least part time, and many of those people are over 50.
Between 2005 and 2015, the number of U.S. workers who did at least 50 percent of their work either at home or at some location other than their office grew by 115 percent, according to the 2017 State of Telecommuting in the U.S. Employee Workforce report. Read more here.